Ryan T. Stephens
DMD, PLLC
Dr. Stephens earned a Doctorate of Dental Medicine from the University of Louisville School of Dentistry in 2008. He then completed a one-year advanced hospital training program at Truman Medical Center in Kansas City, Missouri.
After working in private practice in Arizona he took a dental staff position at the Central Texas Veterans Hospital. He has been providing dental care to our nation's veterans since 2011. In addition, he has been the Oral Pathology instructor at Temple College since 2015. Dr. Stephens is originally from Idaho, where he graduated with a Zoology degree from Idaho State University.
He enjoys spending time with his family, hiking and exploring Texas, and fine woodworking. He is looking forward to providing dental services to the central Texas community.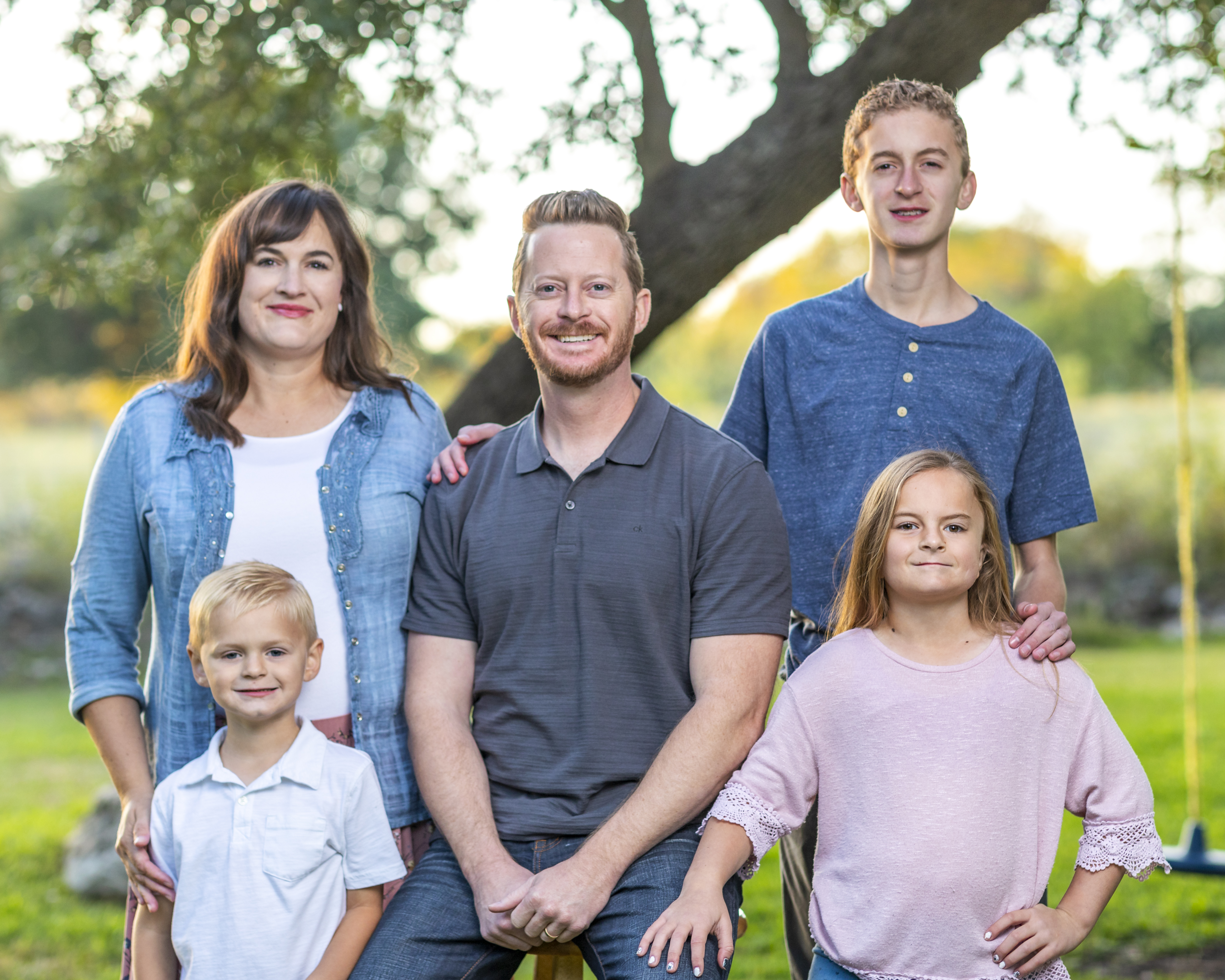 Request Your Appointment
Experience honest, straight-forward treatment recommendations with no guilt or pressure. We value our patients and are proud to offer a state-of-the-art facility with a caring, hometown feel. Visit us today and experience the difference!